---
During the last few weeks, my TomTom Live 825M Europe was extremely slow in finding the GPS location.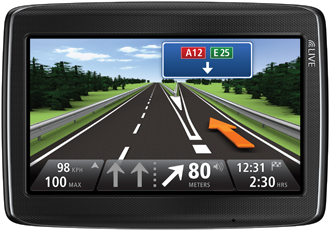 ---
Sometimes more than 15 minutes, which is totally unacceptable. TomTom support proposed to bring the device up-to-date, which I already did without better results.
The "drum roll reset" as proposed on a few forums as a solution for other issues, solved all problems! Hold the power button for up to 30 seconds until you here the drum roll. A GPS location lock is now achieved in a few seconds after power on.
---