---
Code analysis can be extremely useful to detect certain errors that are difficult to find. Enabling it on you Jenkins/Hudson is very easy.
---
A very common crash in C++ code, is an error in the printf format specifier, e.g.
This code compiles perfectly, but will crash when executing, because memory on address 17 will be read.
Code analysis can assist in detecting these and lots of other errors, which are otherwise difficult to find. Other languages like C# have similar code analysis.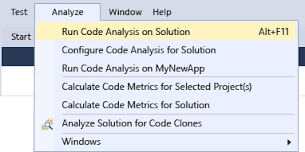 Since code analysis takes a long time, it is a good example of something that could be off-loaded to the build server, e.g. every night.
First make sure that the PowerShell plugin is installed on your Jenkins server.
Next, create a new project, add a Powershell build step, and paste this script:
---